Asphalt - popular for its cost-to-quality ratio, available in many colors to match your home
Cedar shakes or other types of wood shingles give a natural look that increases the beauty and value of your home
Tile, clay, concrete, in a variety of styles
Natural slate in a variety of thicknesses and colors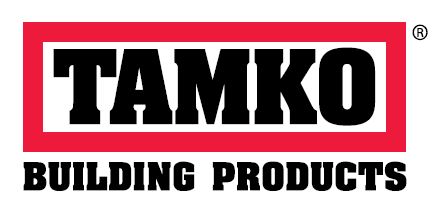 TAMKO manufactures a full line of durable asphalt shingles, including 3-tab and laminated varieties. Each product is designed to provide years of superior protection on your roof.
When you roof your home with TAMKO® asphalt shingles, you're covered in more ways than one. Natural aging and minor physical changes are inevitable, but they shouldn't prevent your shingles from providing years of superior protection from the elements. Trust Tamko products, installed with 'Pride'.

Advanced Quality from GAF
Professional installers have long preferred the rugged, dependable performance that only a GAF roof can offer, and have made our Advanced Protection® Shingles the #1 brand in North America!
Inventors of the Timberline® Advanced Protection Shingle - the #1 selling shingle in North America
Rated #1 in shingle quality by contractors and home builders
Named #1 in innovation for shingles and ridge ventilation by home builders

CertainTeed has earned a reputation as a premier building materials manufacturer for more than 100 years. For every part of the building, CertainTeed offers a quality line of roofing,for both residential and commercial building applications.
No roof service job is too big or too small, from minor repairs to major remodeling or construction projects, we can customize our services to meet your needs. Call now for a no obligation discussion. We can give you a free estimate and if you're comparing prices we'll see if we can beat it!