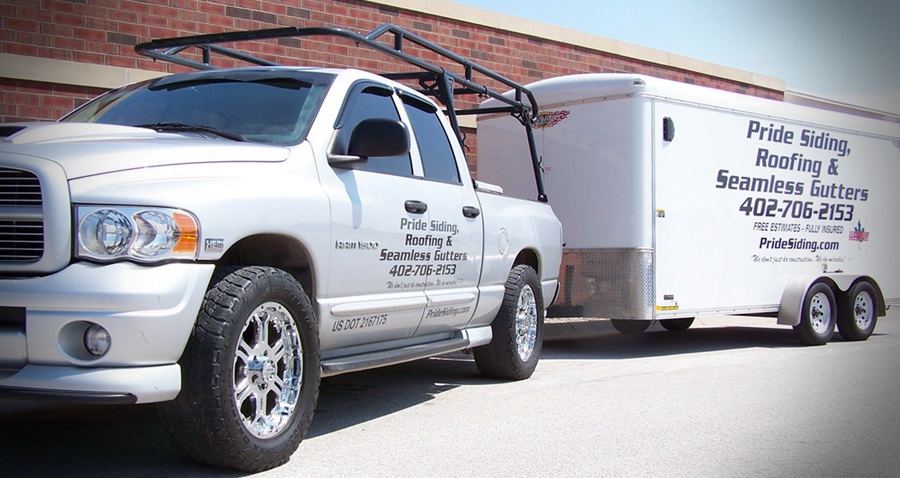 Whether you need new residential construction, a small repair, or a full re-roof, you'll receive the same excellent service that sets us apart from the average roofing and siding company. When Pride Siding, Roofing & Seamless Gutters is on the job, you can feel confident that you've hired a company you can trust. The reasons are evident in every job we finish: professionalism, craftsmanship and exceptional customer care.

Revive the look of your home with new vinyl siding, windows, roofing replacement or repair services from Pride Siding, Roofing & Seamless Gutters.

Our Services Include:
Installations of windows

Preventative maintenance
Emergency repairs
Insurance claim support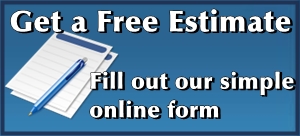 Call Us After The Storm!
Pride Siding, Roofing & Seamless Gutters can provide quality roofing, siding, gutter and window repairs for your home caused by hail, wind or storm damage. We have years of experience dealing with storm damage insurance claims. We service Omaha and surrounding areas with help handling storm damage insurance claims.
Our Storm Damage Repair Experts Provide These Services and More.

When you choose us you are not just supporting your local businesses, but choosing one of the best siding and roofing companies around when it comes to roof repairs, remodeling, and construction. Choose us as your siding and roofing company today. Call 402-706-2153 or contact us here.